The challenge this round was to create a mini kit (5-8 papers, 12-15 elements) using no "Commercial Use" products. Which means creating everything from scratch using our own creativity. It was intimidating at first. I knew there a bunch of things I could make on my own, but would they pass "quality control". Could I make something on that level?
We were given freedom to make any themed kit we desired, as long as our color pallet included this blue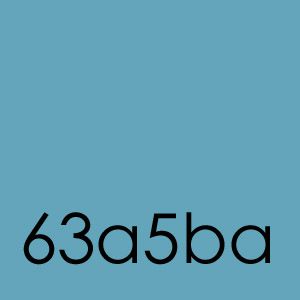 Since I am such a visual person I decided to start with a pallet; I hoped that would inspire me.
I ended up created this pallet
I guess I like odd pallets. Originally I hadn't added the red. But when my husband said the colors reminded him of a sunset, I added the red to make an "Arizona Sunset" pallet complete.
8 papers, 14 elements, and a full alpha set
link will be good until Sunday March 2
\I hope you like this kit. It reflects how much I have grown in the short time I've been designing.
Please leave me some feed back. Since I'm playing along I only get feedback from anyone out there and then a few people on the forums. I'd love to know if this would be a kit that you're attracted to? Is my pallet too weird? Do you love it? Anything in it off putting. If you were looking to buy a kit from a digi scrapbook store would this even make your top 10 to consider purchasing?
Please give me feed back.
Thanks. Enjoy, and thanks for stopping by.